Few designers become a household name. Henrik Fisker is one of those in this elite field. Those working in the business already know his achievements. But, Henrik isn't one to rest on his laurels. AutoDesignO gets a chance to ask him a handful of question in our Take Five series, along with a few bonus questions for the holidays.
________________________________________________________
AutoDesignO: Henrik, your design career now spans numerous years, and has brought life to more than a couple incredible projects, plus you've been a principal in a few companies. What are some of the things you've learned along the way?
Henrik Fisker: It is important to have a clear vision, follow a clear path and make quick and correct decisions, not delayed decisions. I love innovating, and the path of innovation is always full of challenges and surprises. It is how you deal with these unexpected bumps and solve these challenges.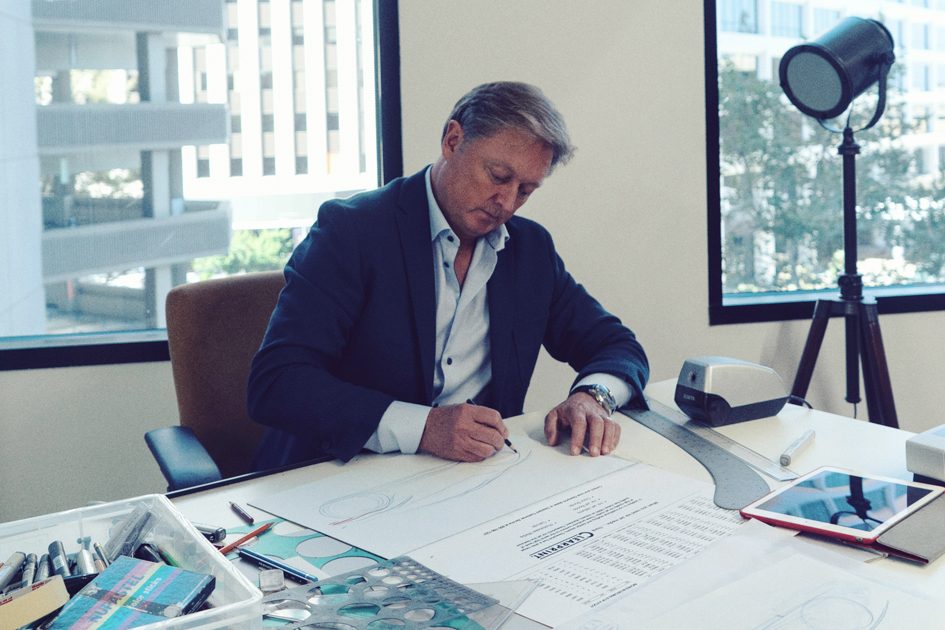 ADO: You've conquered the world of automotive design from Aston Martin to VLF, and even yacht design with Benetti. Are there some other projects, transportation related or not, that you'd still like to explore?
Fisker: I would like to design a watch, which I will be doing soon and eventually a bicycle, even a super cool modern looking electric bus one day.
ADO: Ferrari, Lamborghini, and Rolls-Royce are more than just wonderful products, they're respected brands. Will we see VLF become recognized in a similar way, and if so, how does that happen, and what can we expect?
Fisker: VLF is about making pure vehicles for enthusiasts, without any interference or pressure of sales targets, so we are not aspiring to be the size of Ferrari anytime soon. As more enthusiasts and car collectors are buying our vehicles, it would be nice to eventually gain recognition, but it is not something we are especially pushing.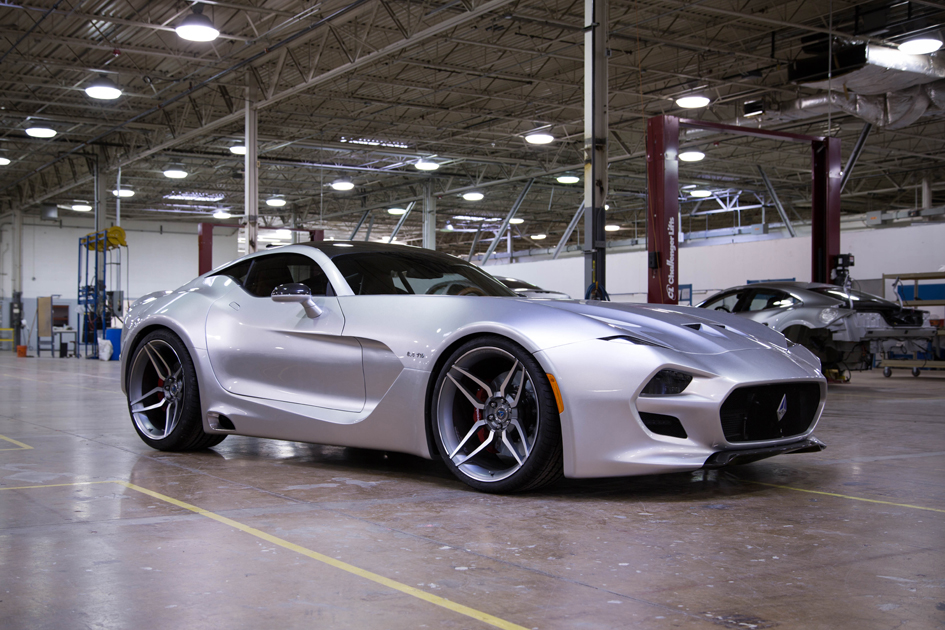 ADO: Aside from your own accomplishments, what other works, from industrial design, architectural, and/or fine art, do you find influential (and why)?
Fisker: I like to look at other modern cars, were I can find elements of inspiration or simply to admire them. I like looking at the sculptural surfaces of the new Porsche 911, and details of other cars like the sculptural tail lights on the BMW i8. I get inspired by products, such as seeing the curved TV screen from Samsung or the simple user interface on an iPhone. I look at art in a relaxed enjoyable way, without thinking about research, but sometimes find colors or textures that inspires. Art, simply opens the mind and bring creativity.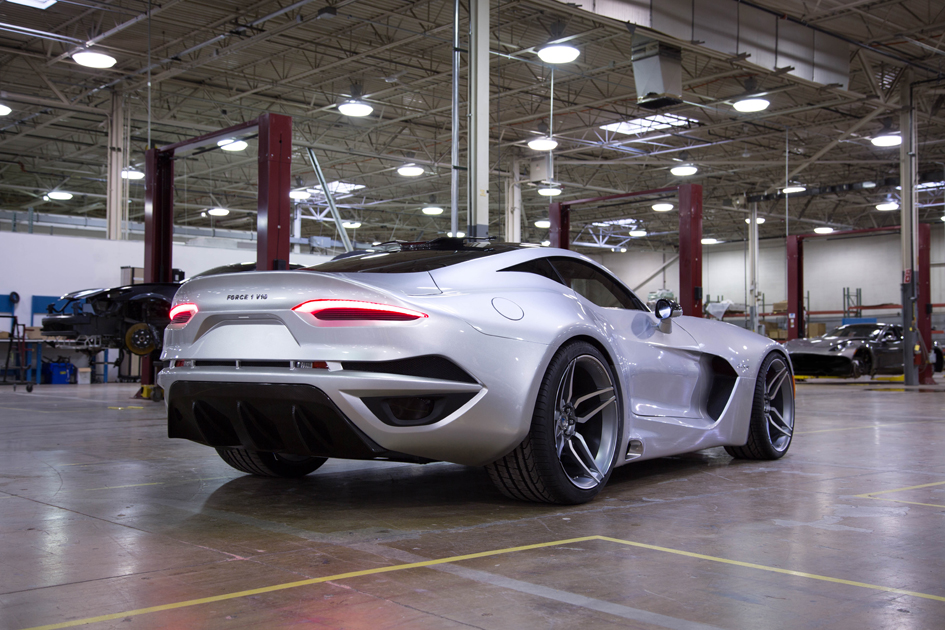 ADO: How does a company that focuses on limited production address all of the same issues the major car companies have to face, such as fit and finish, and still hit the target in terms of quality and budget?
Fisker: VLF, does not spend large development budgets on our own unique platforms. We spend our money on hand made fit and finish, tailor made vehicles for people who wants something different, we keep our volumes in the hundreds per year.
Vehicles with volumes of less than 20,000 produced a year, can also be considered low volume. In this case it's important to incorporate design details, materials and certain craftsmanship elements that cannot be found on high-end vehicles. Hand made, means, each part is slightly different and therefore unique, which can in itself be considered a luxury.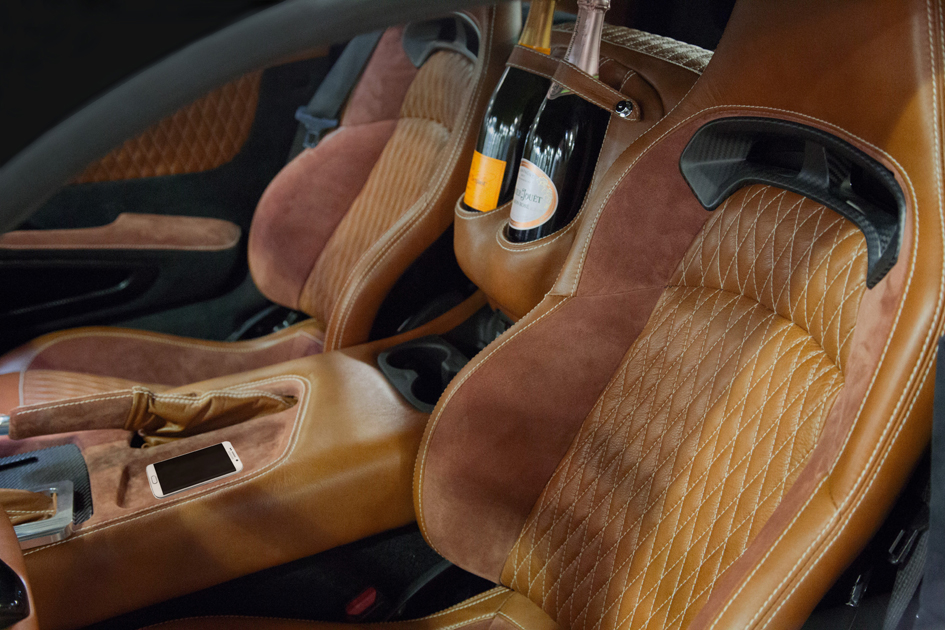 ADO: How are today's technologies allowing you, and the companies you interact with, to successfully design/manufacturer low-volume products?
Fisker: At VLF we are using unique tooling methods and new computer software allows us to move quicker from idea to final car. At Fisker Inc, we are using a new software system from Stemmons, that allows us to run the company much more efficiently while we are scaling up and increasing the need for controlling complicated procurement data etc.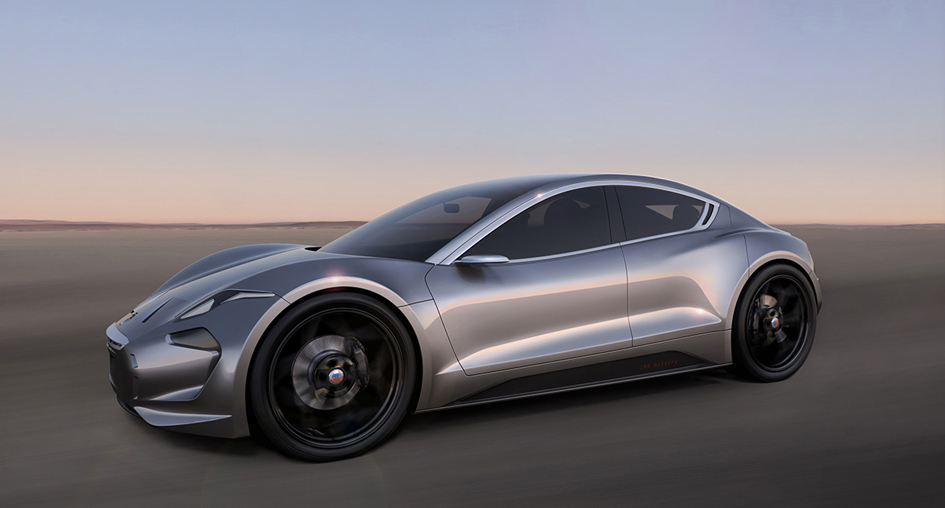 ADO: Living in various parts of the world can really spark the imagination with all sorts of ideas from a different culture. What influences have you picked up along the way?
Fisker: I constantly travel around the world and talk to customers and people in general. There is something inspirational from every culture. The aim of a designer is to absorb the essence from traveling and seeing different culture, and deliver products that have world appeal.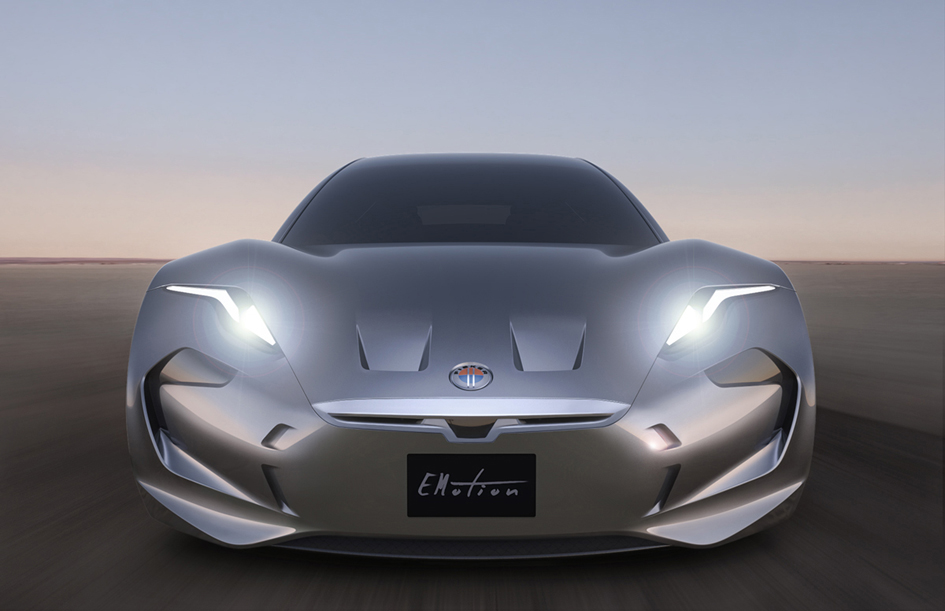 ADO: You've seen more than most in the automotive design industry. What words of wisdom would you impart on those looking to succeed in this business?
Fisker: Never give up!
Find out more at http://www.fiskerinc.com and http://www.vlfautomotive.com
Related Images: