After the successful introduction of the most powerful Italian sports car of all time – the 1,900 PS Battista pure-electric hypercar – earlier in 2019, Automobili Pininfarina recently announced its intention to develop an all-new high-performance electric chassis and powertrain that will underpin its future vehicle portfolio. The collaboration* with German technology specialists Bosch and BENTELER is anticipated to produce an EV platform that will also be available as a flexible technical concept and offered to other carmakers requiring exceptional performance in a future vehicle line.
posted by: John Grafman
Automobili Pininfarina CEO Michael Perschke said: "I am delighted to welcome Jochen Rudat to our growing team of exceptional designers, engineers and marketing specialists. His experience is unquestionable. We are now presenting him with the opportunity to make a significant leap into the ultra-luxury automotive sector with Automobili Pininfarina.
"We are looking forward to giving Battista hypercar clients the opportunity to drive this Italian design masterpiece in 2020. Alongside this momentous event, we will enter the next phase of our global corporate growth plan through considered investments in industrial partnerships and new facilities. Our clients will then be delighted to see a beautiful inspiration piece for our future range of Automobili Pininfarina electric cars, the PURA Vision design model, which will make its world debut next year."
Client management experts lead Automobili Pininfarina into the luxury EV market
Automobili Pininfarina's sales team has grown with three further significant appointments, each ready to deliver a first-class customer journey under the leadership of new Chief Sales Officer Jochen Rudat.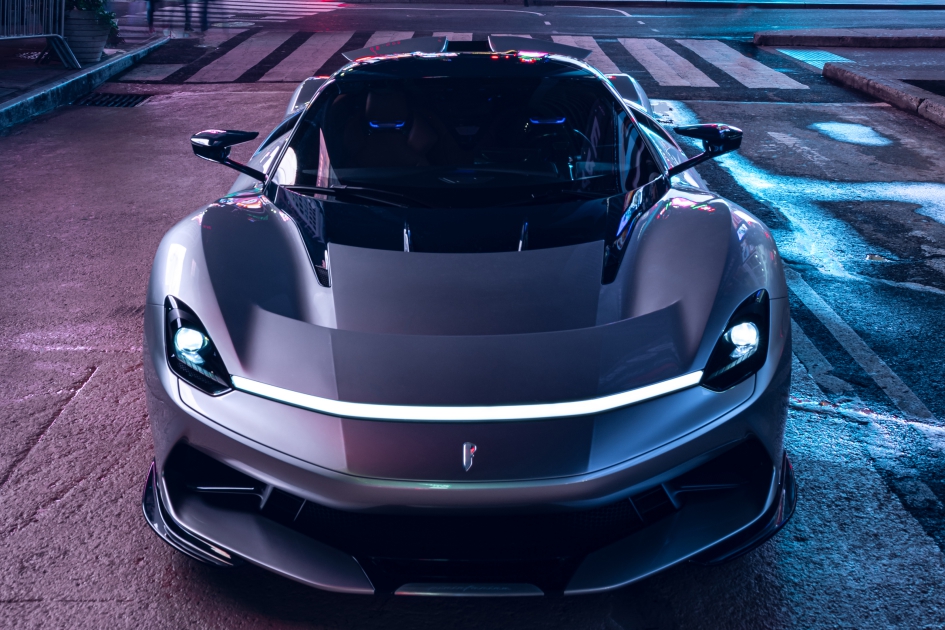 Starting on 1stOctober, Rudat brings with him a wealth of experience in the premium EV world, having spent nearly ten years with Tesla Motors, where from 2016 he held the position of Director, Central Europe. He is a graduate of the BMW Academy and was Dealer Development Manager for BMW Group Switzerland from 2006-2009, before joining Tesla Motors.
Automobili Pininfarina Chief Sales Officer Jochen Rudat said: "Joining Automobili Pininfarina as this new company begins its journey as a creator of pure-electric luxury and sports cars is a once-in-a-lifetime opportunity.
Convincing clients ranging from car collectors to

world leaders to move on from their ICE hypercars
"I am proud to lead a sales team that will convince clients ranging from car collectors to world leaders to move on from their ICE hypercars. Our main motivation is to conquer an untapped market segment at the pinnacle of automotive luxury in the same way my previous employer transformed the mass market."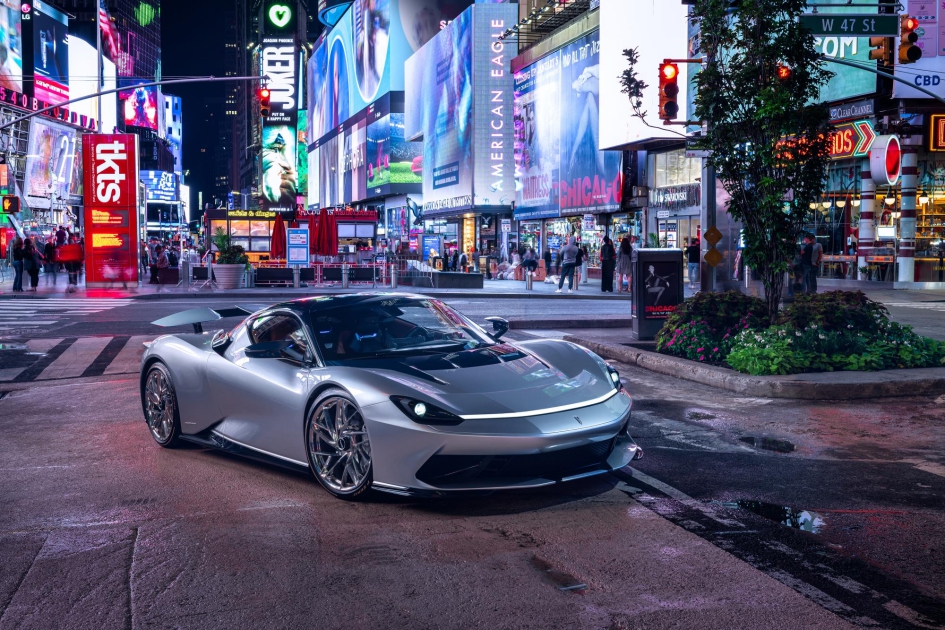 Supporting Jochen as Director Client Relations, Gösta Henning will lead the Client Relationship Team to focus on sales of the Battista. Henning's stellar curriculum vitae includes seven years at Bentley Motors Ltd, where he rose to become Head of Marketing, Europe.
Also joining Rudat's team are Anthony Tocco and Philipp Hempel as Global Sales Managers. Tocco's experience includes three years with McLaren Automotive Ltd, where he held the position of Regional Sales Manager, Southern Europe, whilst Hempel brings with him intimate knowledge of the premium EV world, having also worked for Tesla Motors, where he was Head of Enterprise Sales DACH.
Automobili Pininfarina also welcomes a new Chief of Staff, Sabine Morlock. Morlock will support Michael Perschke, CEO, and the Leadership Team in the areas of strategic initiatives, communications and rhythm of the business.
Automobili Pininfarina Battista wins luxury electric hypercar award in Canada
An exceptional summer of activity in Europe and North America for Automobili Pininfarina and the new Battista culminated with a win in the Hypercar of the Year category at Vancouver's Luxury & Supercar Weekend in September, where its stunning Italian design and engineering brilliance were praised by judges who said: "The Battista truly brings EV performance, innovation and vehicle design to a whole new level."
Where does one go to find exceptional designs like those from Pininfarina? The ArtCenter Car Classic is the place to be.
Related Images: