Peter Mullin, an American businessman, passionate car collector and renowned philanthropist passed away on Monday, Sept. 18, at 6:25 PM at age 82. Peter was the founder of Mullin Consulting and the founder and director of the Mullin Automotive Museum in Oxnard, California. Peter was also a founding board member and former board chair at the Petersen Automotive Museum.
The following are excerpts written by his wife, Merle Mullin.
__________________________________________________
His family, his friends and the entire tapestry of Los Angeles have lost a special friend and mentor. He dreamed big, even as a young boy, growing up in Alhambra, California. "You can accomplish anything. If you can dream it, you can execute it." And he delivered on those dreams, with gusto and a unique fervor.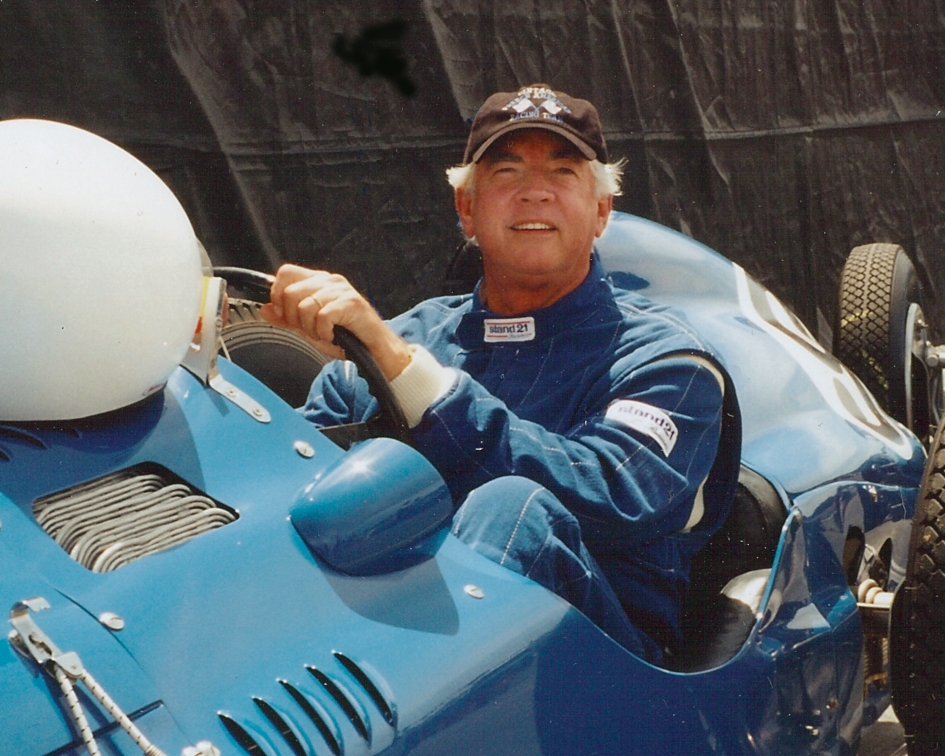 Peter served on 22 Boards of Directors during his lifetime. He did not just serve; he led! He was an innovative thinker, with the strength, courage, and persistence to travel along unexplored paths. He gave selflessly of himself, of his time and of his finances. "Give to the point of discomfort," was his message of encouragement to others.
His accomplishments were enormous and of great importance to him, but his finest accomplishment, according to Peter, was family. It was his hope that his principles and legacy continue through his grandchildren.
Peter and I had the gift of 29 years together, traveling on a magic carpet ride, sprinkled with fairy dust, hand-in-hand, to the far corners of the world. We exhibited, raced, and drove our beautiful, classic French cars together, throughout Europe, England, and the entire world, always executing on Peter's never-ending dreams.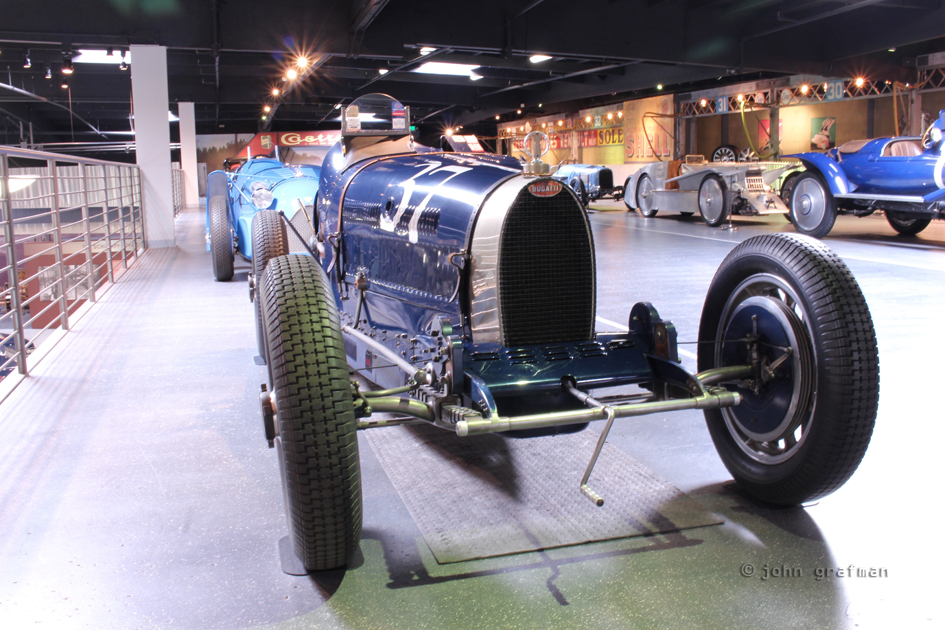 In 1969, at 28 years of age, he founded Mullin Consulting in Los Angeles, ultimately becoming the largest executive benefits and compensation company in the United States and continuing to serve the financial community today as Mullin, Barens, Sanford Financial Services, based in Southern California.
In 1978, with three close friends/colleagues, he co-founded the M Financial Group, a leader in life insurance and financial services for ultra-high-net-worth individuals and Fortune 500 companies.
In 2010, Peter realized yet another dream when he created a home for his beloved collection of classic cars and art: The Mullin Automotive Museum, in Oxnard, California, a place in which he could share his passion with the world. The museum is an homage to French culture, automobiles, architecture, visual arts and design, furniture, lighting, and sculpture of the Art Deco period that Peter felt was the apex of industrial and fine arts design.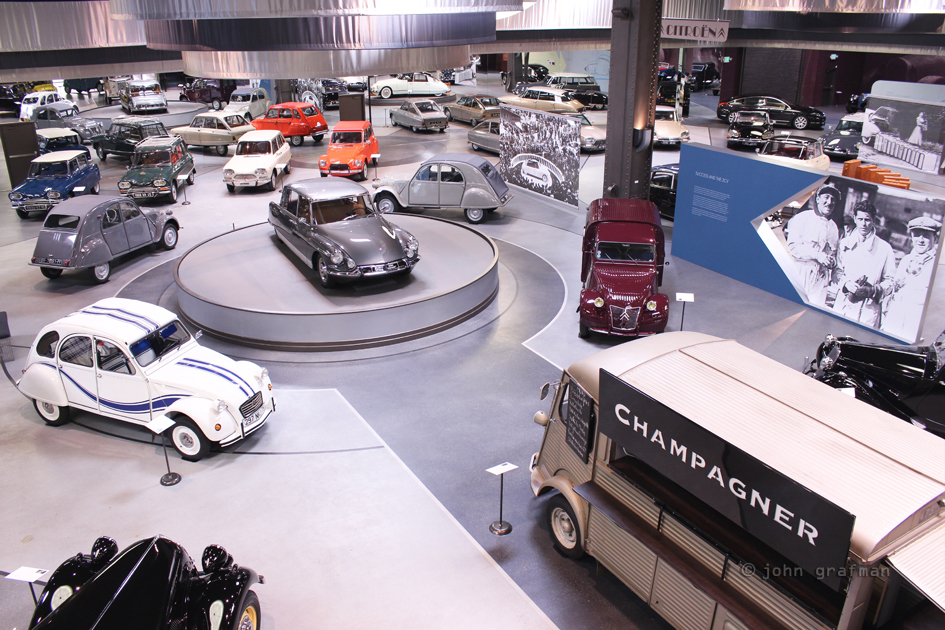 Legacy was not his intention in his philanthropic efforts; he truly loved to give back, to return his "good fortune." Regardless, his many legacies remain, as a testimonial to his great largesse:
Petersen Automotive Museum, Los Angeles, the crown jewel, in Peter's mind, was his role as Chairman along with his dear friends and co-chairs, Bruce Meyer and David Sydorick, in the realization of one of the most important automotive museums in the world.
The Mullin Commons, UCLA Anderson School of Management, where he served as Chairman of the Board of Visitors for 23 years.
The Mullin Transportation Design Center, ArtCenter College of Design, Pasadena, California, realizing his dream for the outstanding Transportation Design program, there, to finally have a home, a project that is nearing completion in the immediate future.
The Mullin Plaza and Gardens, Saint John's Hospital, Santa Monica, California, where he long served as a member of the Board of Directors. The Plaza is a calm and healing respite for staff and for families of patients.
The Mullin Family Garden of Thoughts and Dreams, the Colburn School, at the impending Frank Gehry-designed Kohl Hall Performance Center, in the heart of downtown Los Angeles.
The Mullin Wine Bar, The Music Center, where Peter served as Chairman of the Music Center Foundation for 25 years.
Huntington Library and Gardens, San Marino, California, Trustee Emeritus from 1992 to 2001.
Occidental College, Los Angeles: The Mullin Family Garden and the Mullin Sculpture Studio.
California Institute of Technology, Trustee, 1990-2005.
Avery Dennison, where he was the longest-serving board member from 1988 – 2013.
The Tocqueville Society, United Way of Greater Los Angeles, where he created the Mullin-Miller $1 million match fund to encourage others to give to the Pathways out of Poverty plan.
Peggy Guggenheim Collection, Venice, Italy, where he served on the Board of Visitors, 2000-2023.
University of California, Davis, School of Viticulture and Enology, 2008-present.
Mullin Automotive Park and Museum, Chipping Norton, The Cotswolds, England, representing his soon-to-be-realized dream for an extraordinary museum and driving track, designed by the renowned architect Lord Norman Foster.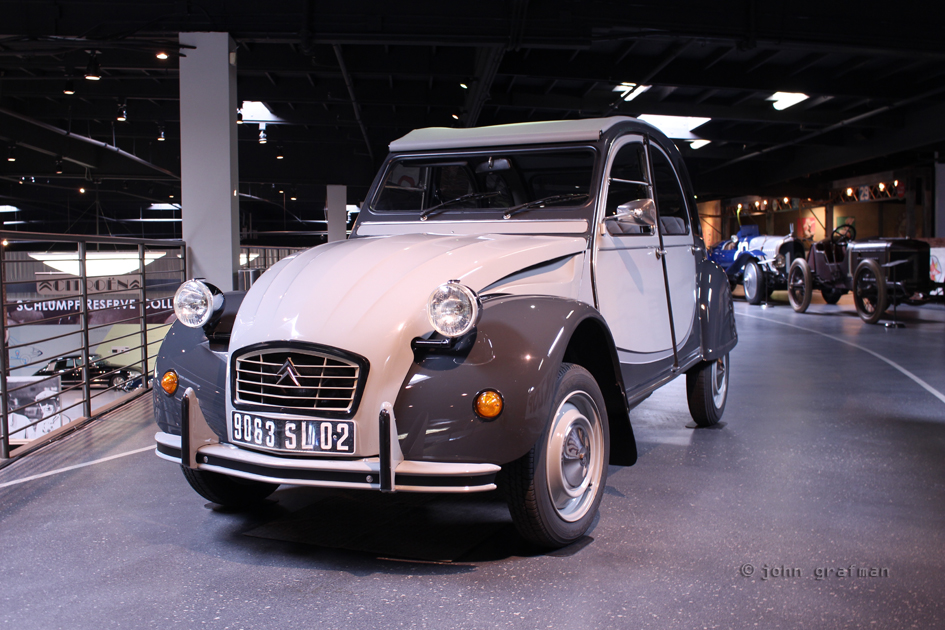 He had a million ideas and he executed on every one of them! He had an Irish twinkle in his eye, and huge, open arms that embraced everybody he encountered. He's still making magic, up there, in Bugatti heaven.
– Editor's note: Contributing to any of the wonderful institutions that Peter was fond of would be appreciated by friends and family.
AutoDesignO explores the dazzling collection found at The Mullin Automotive Museum
posted by John Grafman
Related Images: