We are more than a little familiar with the words – going once, going twice… and those words are heard loudly and clearly at Mecum Auctions. On average, there's more than one major Mecum event a month and 20,000 plus lots sold each year. It's a safe bet to say that Mecum, and John Kraman knows what's hot and that style sells. The backdrop for our encounter is at the Automobile Driving Museum in El Segundo, California. This collection of more than 100 autos reminds us that cars are engineered to be driven. And, while being behind the wheel is the basis of virtually all cars, it's the love of the design that remains long after the engine is turned off.
Take Five with Mecum's thought provoking John Kraman.
___________________________________________________
John Kraman: You'll know me as a TV commentator and analyst on our live televised shows now in season 11. Our ratings are on the increase and it's because of all the car guys out there tuning in. We appreciate it.
AutoDesignO: We're talking a little bit about automotive design as it relates to automotive auctions and how important design is.
Kraman: Well, I don't think there's any doubt John, that the design and the appearance of automobiles, engineering to a certain degree, but more so the aesthetics of the cars. There are certain cars that represent different eras of automotive history, American history, that we can all resonate with. 1950s and the 1960s in particular were huge decades of the evolution of design. Cars became more of a prestige status symbol. Performance, the colors, as opposed to being more of a utilitarian transportation. So you start getting in the mid-1950s in particular, where the slab sides were gone. The aviation styling theme took hold very, very strong in the 1950s, carried through to the early-1960s. Some of the pinnacle cars, the '55 through '57 Thunderbirds, of course '55 through '57 Chevrolets as well. Probably the ultimate 50s car, the '59 Cadillac with the soaring, gigantic fins.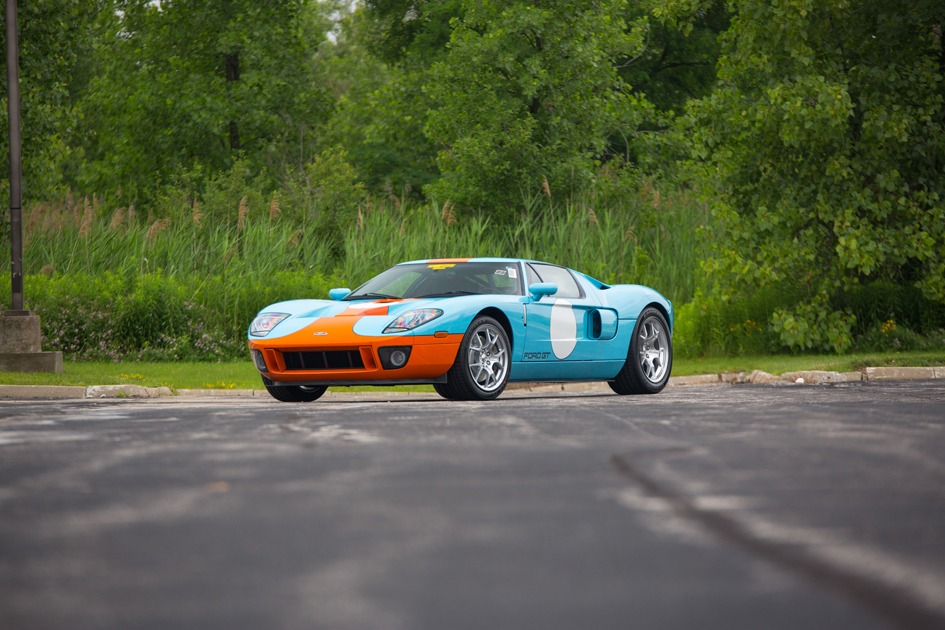 We go into the 1960s and the cars started to evolve again. They got a lot cleaner in the design. The landmark standout design car was the 1963 Corvette Fastback. The debut of that, the split window. There's some cars that are kind of under appreciated, such as the Studebaker Avanti, '63 and 4. Raymond Loewy, well known industrial designer, involved in a lot of different designing projects, really helped to keep Studebaker alive with his magic touch on the design of the cars. Ultimately by the mid-60s, it was all over with for them. But certainly the aesthetics of cars, the design of cars, especially if that design was influenced and put into place by maybe a young mind, a young car guy, they remember this and they remember how cool these cars were. It left an impression in their minds. Now all these years later, those youngsters are in a position where maybe they wanna own one of those cars. It's a huge factor, the nostalgic factor led really by the design of these cars.
Now, the performance of these cars, and the status and the prestige, and the potential long-term investment capability, those all come into play. But I think the number one issue that stands out on anybody's mind that might be considering to buy a car, a vintage car, the number one thing is going to be aesthetically. How does that car look? How does that car make them feel when they see that car? And I'm not talking just about the exterior of the car, but sliding behind the steering wheel, going back into time with a design standard completely different than what we're used to today in automotive design. I'm not saying one is better than the other, they're both different and they're both good, but yeah, you gotta give a lot of credit to the designers for their efforts to make these cars legendary all these years later.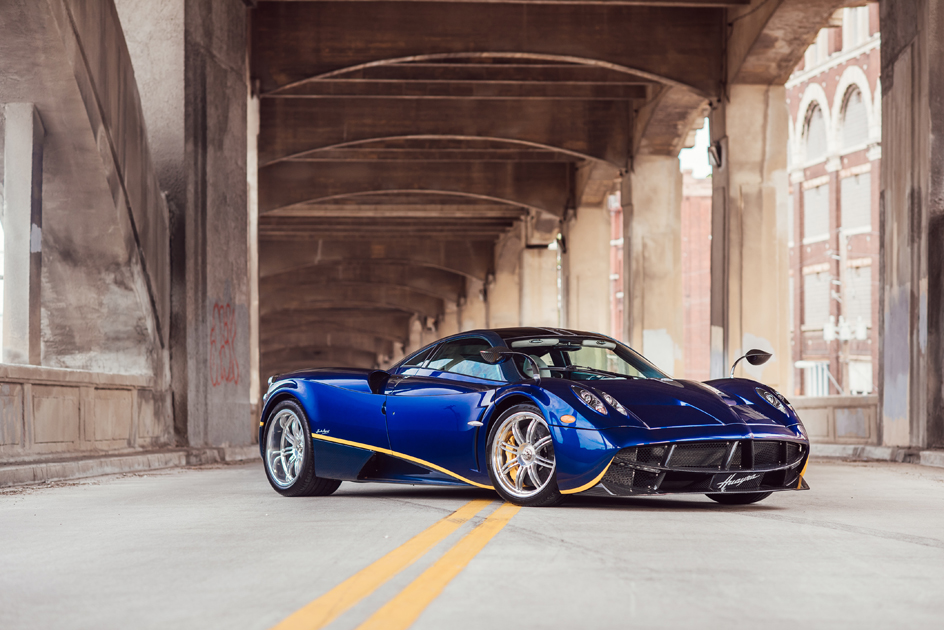 ADO: We also see, at the Mecum Auctions, a wide variety of vehicles and a wide variety of colors and materials, both exterior and interior. What seems to jump out or resonate more with some of those buyers?
Trends In Design Are Spotted At Mecum Auctions
Kraman: Well, it's interesting that the desirability and ultimately the eventual price of a collector car is very heavily driven not only by condition and by equipment and by the size of the engine, but also by the colors and the color combination. It's huge. Now generally speaking, color is up to a personal opinion. But in the collector car world, the traditional high demand colors are blacks and reds. Those are the two top colors in the collector car world for a vintage car. And you start getting in to some of the earth tone colors, the golds and the browns and those colors, tans and beiges, they have less appeal. And the value of a car is gonna be impacted by the design aesthetic of the color and the color combination of the car as well.
Color typically goes in and out of fashion just like everything else does. It comes in and out in different ways. Right now, basic colors, a car's white, black, and shades of gray are the predominant color choices that people are buying their new cars and this has been happening for the last 10 or 15 years. But we go back to the 40s, the 50s, and the 1960s, it was completely different. The colors were much more vibrant and I'm hopeful, I've got my fingers crossed, any designers out there listening, start using color palettes again instead of just great design.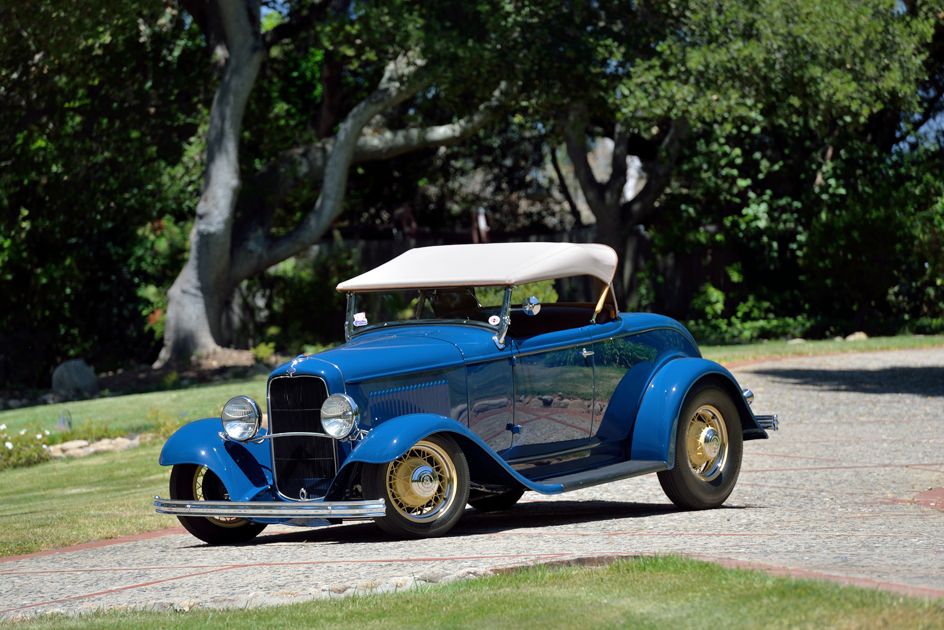 ADO: What cars that are in production right now are the ones that excite you in terms of design?
Kraman: Well, I have to confess that the current wave of automobiles that are out there that have a decidedly retro vibe to their design and their style have the most appeal to me. Some immediate examples that come to mind, from some of the import manufacturers, the new Beetle from VW, the MINI Cooper. But going into the American world, certainly the popularity and the success of the classic Pony car first coming into play in the 1960s, today Mustang, Challenger, Camaro, all with a retro look but with incredible performance and handling and braking and technology we couldn't dream about back in the 1960s. And then of course you've gotta count the old standard America sports car, first coming out in 1953, the Corvette. And today, in it's 7th generation with a new 8th generation Corvette looming, presumably mid engine and maybe a world class hyper car in its performance and its appearance and its design, on the horizon and looking forward to that car.
And hoping that we can continue to enjoy these great performing cars, but yet they can meet the EPA fuel economy standards, the safety standards, and still yet be reasonably priced. So far, future looks good. We'll see how it plays out.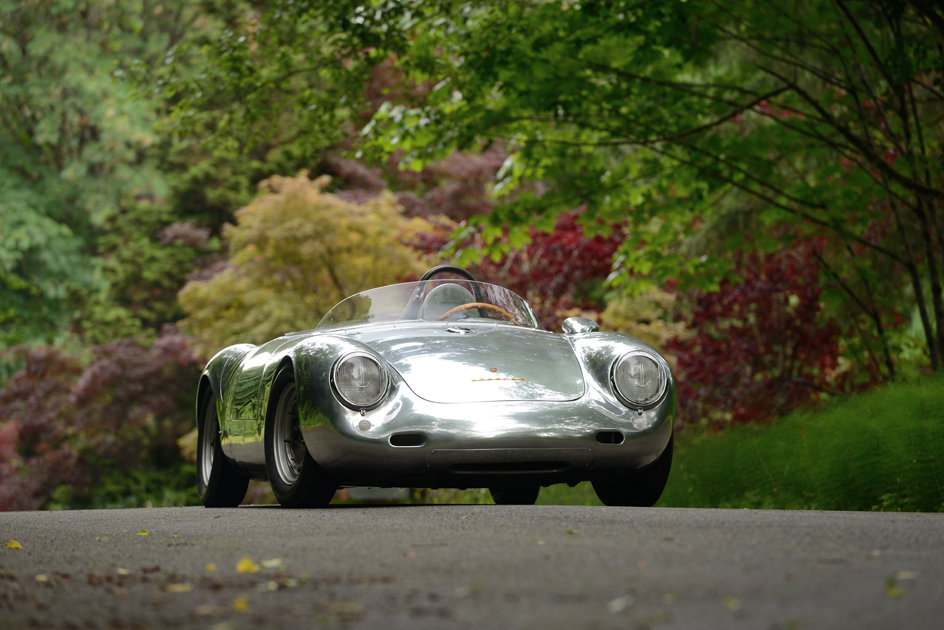 ADO: So, having a car from the 60s and the current model, that would be your dream world?
Kraman: Well, I kind of live in my own dream world.
My modest collection of cars includes a 1964 Pontiac GTO, 1972 Corvette – final year of the slim bumpers, front and rear, and then a late model Corvette and a late model Mustang as my fun car. So yeah, that blend of old and new has a big appeal, not only to me as sort of the classic baby boomer car enthusiast, but the new generation of car enthusiasts. That's so important to this hobby of car collecting seems to be understanding, guys that weren't around back in the 50s and 60s and 70s, they seem to understand just how cool these cars are. And, I think it all stems back to asking, why are these cars cool? Because they have that look thanks to the designers.
Find out more at Mecum Auctions

Interview by John Grafman
Related Images: