Occasionally, the court's ruling on labor laws are game changing, and this could be one of those times. California laws on independent contractors have long been a hotly debated subject. The courts are now providing more guidance on who is and who isn't an employee.
The ruling for Dynamex Operations West, Inc. v. Superior Court of Los Angeles isn't exactly light reading material. This comes from Stanford Law School. If you have an afternoon and a law degree, have at it.
AutoDesignO is providing this information in an effort to get all parties asking the right questions. AutoDesignO does not provide legal counsel, and if you have questions on the courts decision, we strongly suggest you speak with a labor law attorney.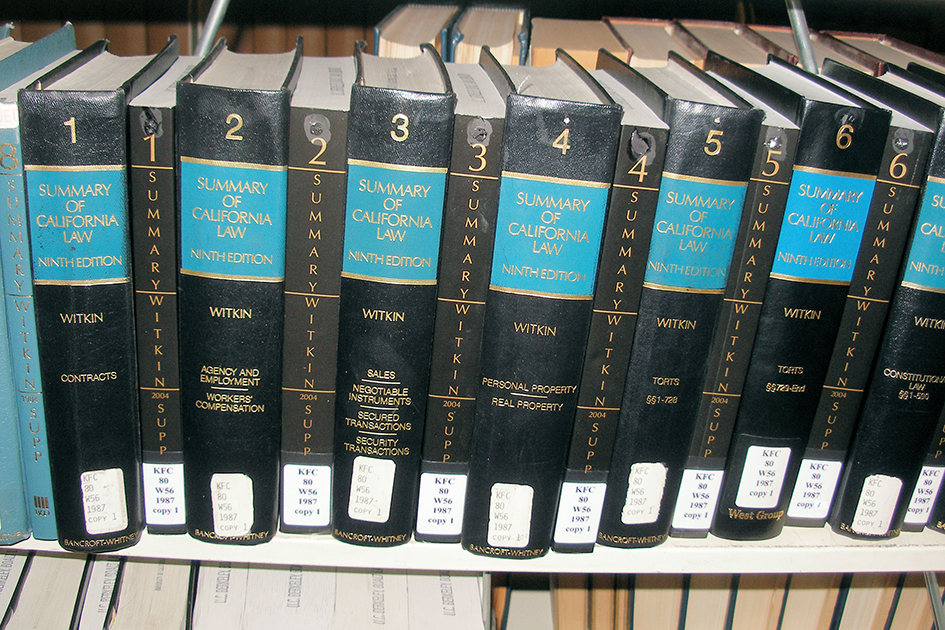 In a nutshell, the new three-step ABC guidance assumes that everyone is an employee unless all three of these conditions are met.
The state deems an individual employee for wage order purposes, unless the putative employer proves:
(A) that the worker is free from the control and direction of the hiring entity in connection with the performance of the work, both under the contract for the performance of the work and in fact;
(B) that the worker performs work that is outside the usual course of the hiring entity's business; and
(C) that the worker is customarily engaged in an independently established trade, occupation, or business of the same nature as the work performed.
Now, A seems somewhat easy to comply with, however B is another story. If the normal course of business in a design studio is designing and modeling, then one could question if hiring another modeler could be classified as an independent contractor.
If a manufacturer doesn't normally have a design team, such as for a small, start-up OEM, then one might be able to argue that those designers or modelers could be hired as independent contractors.
The ABC's of labor laws
For design studios that are stand alone or incorporated as a separate design company independent of the OEM it solely supports, then B again might apply.
As for C, the design profession does have independent contractors. While that is true, it is also true that is not necessarily the normal course of business in transportation design, as many are currently hired as employees. So, transportation design isn't necessarily an independently established trade, occupation, or business.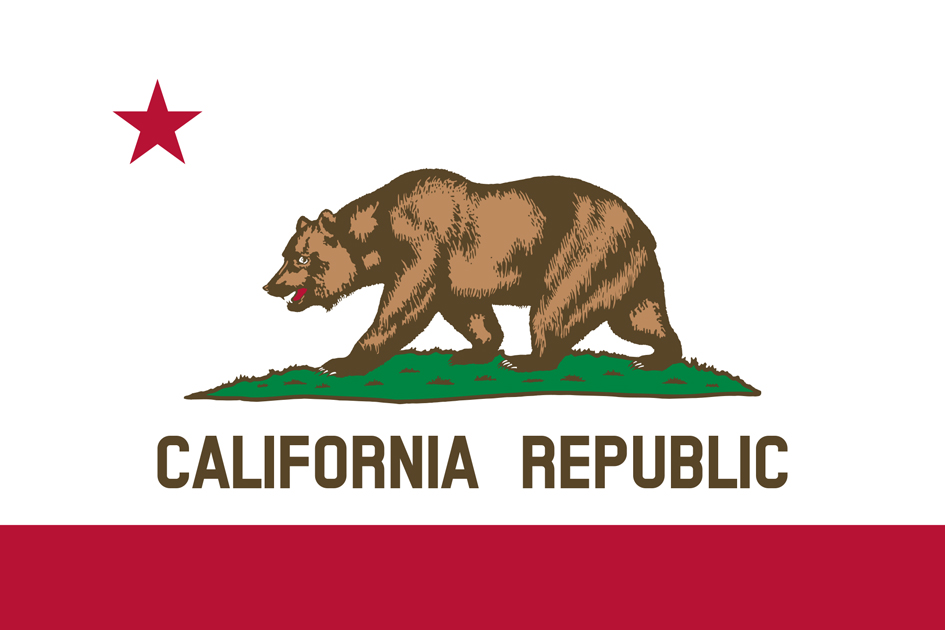 What could happen in California if this is strictly implemented? Perhaps, design studios will hire additional and temporary help as employees. It's possible that the design studios will have a greater incentive to balance the annual workload as much as possible.
Will this impede the use of staffing agencies providing occasional labor or long-term temps? Again, one would think that if those workers were employees it wouldn't matter. If the temp agency is using independent contractors, well, this could be up for debate. It doesn't seem there is an exemption for anyone.
As California leans towards protecting individuals, often far more than the federal labor laws and regulations, this could be a win for the general public. Business can look at this either way. Being optimistic, employers will see this as a means to create a stable and happier workplace. Time will tell.
Woe is the company finding itself on the wrong side of this, as labor laws are taken seriously in the golden state.
Lexology dives deeper into the new law, and the interpretation provided are relatively easy to digest, and well worth reading. Certainly, we will understand the new ruling better when the law is challenged.
Related Images: