ArtCenter is proud to once again host our annual Car Classic, celebrating the very best in transportation design, showcasing the College's strong ties to industry, and honoring many of our noteworthy alumni.
This year's theme—Red, White and Blue—is inspired by the international auto racing colors of rosso corsa, white with Cunningham stripes and Bleu de France, and we'll have a carefully curated selection of historic vehicles, innovative concepts and stunning autos from Italy, America and France.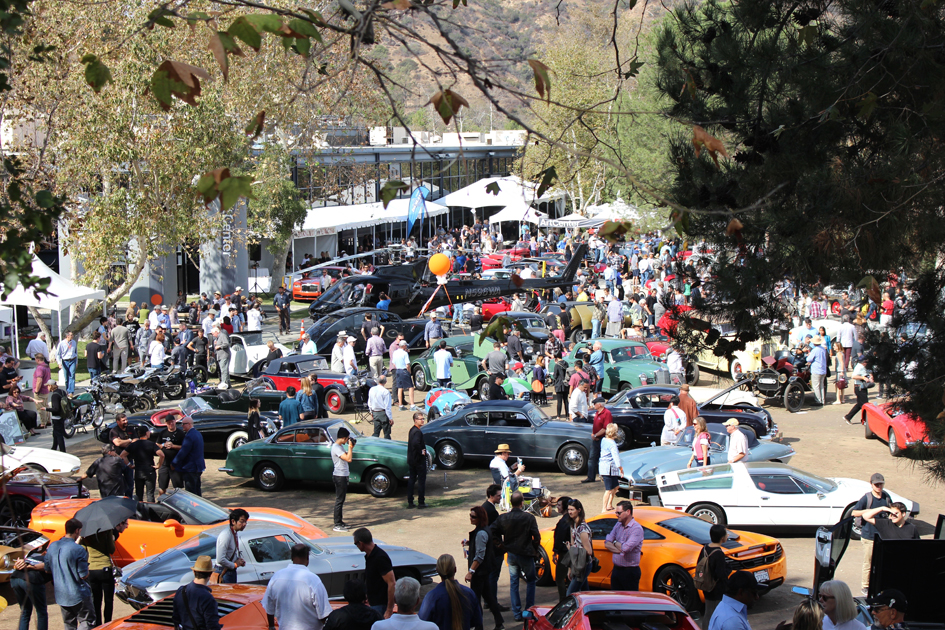 Many ArtCenter alumni of our transportation design department represent the cream of the crop in the world of mobility design. This is why Car Classic is considered a reunion or "homecoming" of the automotive industry's top designers.
Confirmed speakers so far are Jason Castriota (Italian Design), Miguel Galluzzi (Italian Design) and Sasha Selipanov (French Design). Sasha, as you may know, was the principal designer on the new Bugatti Chiron and has designed several Ferrari concepts. He plans to stay in town through Monday to spend time with students after the event.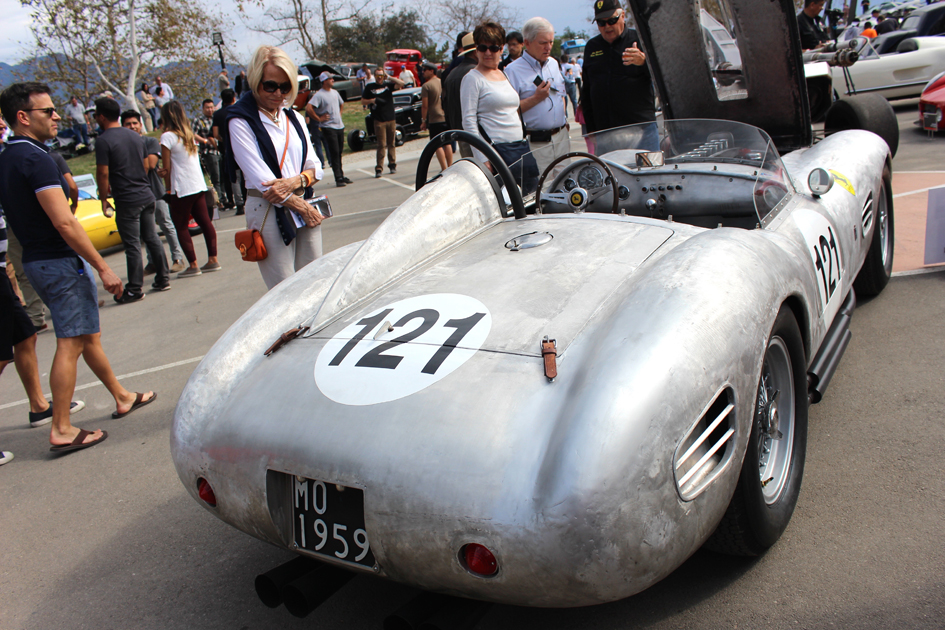 Alumnus Miguel Galluzzi, best known for designing the Ducati "Monster," heads up Piaggio's Advanced Design Center with Aprilia, Moto Guzzi, Derbi and Gilera motorcycle brands.
Sunday, October 22, 2017
10:30 a.m. until 4:30 p.m.
ArtCenter College of Design
Hillside Campus, Sculpture Garden
1700 Lida Street
Pasadena, CA 91103
Free parking is available at the Rose Bowl (Lot K) with complimentary shuttle service to the venue. Shuttles will start running at 10:15 a.m. A campus parking pass may be purchased at the gate for $30 cash.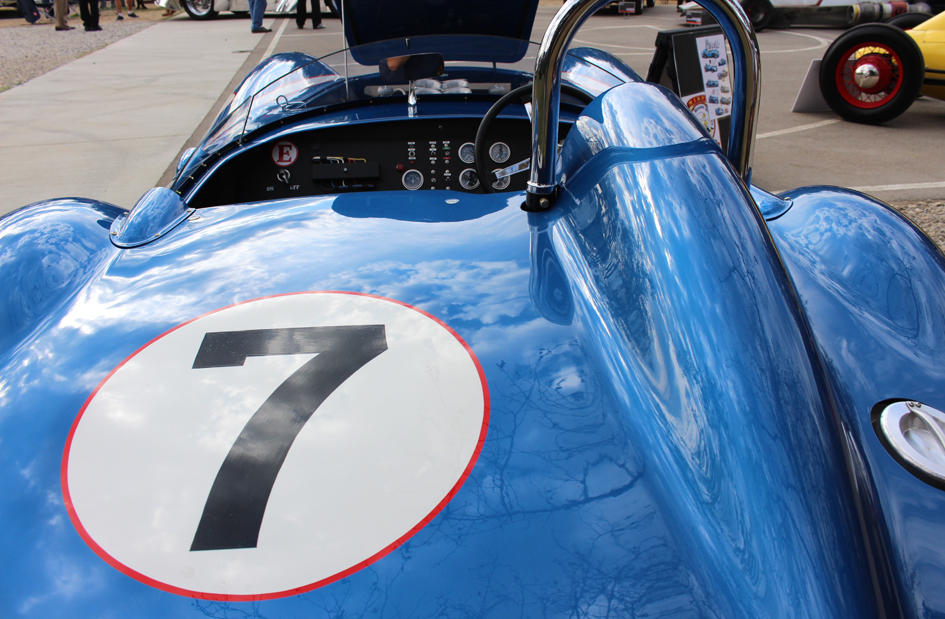 A few cars set to be featured at CC2017
Infiniti Motors will be displaying the "1933" Infiniti Prototype 9. This concept vehicle looks like a vintage racecar and is built around a Nissan Leaf electric powertrain.
General Motors Heritage Center will be displaying the 2009 Corvette Stingray concept vehicle alongside a 2018 Corvette Carbon 65 Grand Sport. Both were designed by ArtCenter alumnus Tom Peters, who will be a featured speaker at the event.
Bruce Meyer will be displaying his 1960 Chevrolet Corvette/Cunningham LeMans Roadster. It was one of the first four Corvettes to race at Le Mans.
Jerry Rosenstock will be displaying his 1965 Alfa Romeo Giulia Sprint GTA. Designed by Bertone, this vehicle is part of a very successful racing heritage with Alfa Romeo.
Jakob Greisen, Head of Bonhams US Motoring Department, will be displaying a 1913 Peugeot L45. This vehicle was one of four cars raced at the 1914 French Grand Prix.
Paul Colony will be displaying a 1971 Ferrari 365 GTB/4 "Daytona." Designed by Pininfarina, the Daytona represented a radically different design than previous models and one was driven by Dan Gurney and Brock Yates in the inaugural Cannonball Run.
Mike Kobeissi will be displaying a 1980 Renault R5 Turbo. Designed by Bertone, the R5 competed in many international rallies.
SaveSave
SaveSave
SaveSave
Related Images: